Banking on the Cutting Edge
High Tech Banking

Our Areas Of Expertise

Our Clients

Our Financial Solutions
Our technology banking team has extensive market and industry insights developed over years of collaboration with publicly listed companies and private companies, as well as private equity and venture capital firms in both the U.S. and Greater China. Our industry knowledge, local experience and cross-border network allow us to provide tailored banking solutions for clients doing business on both sides of the Pacific.
We understand the business and cultural nuances in the U.S. and China and can help local companies continue to grow and expand overseas. By introducing partners, investors and resources, we help you make pivotal connections that propel your further growth and expansion.
Our Areas Of Expertise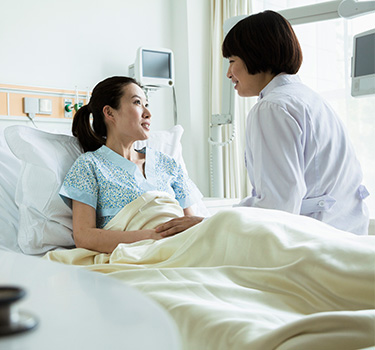 Healthcare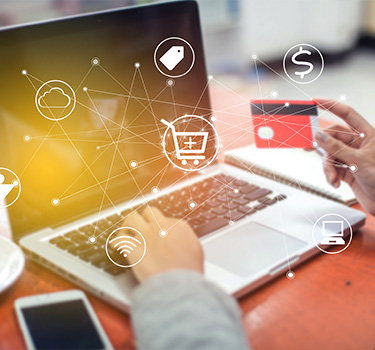 E-commerce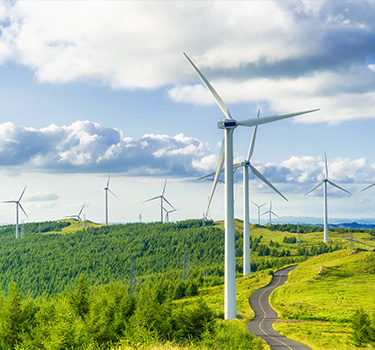 Clean Energy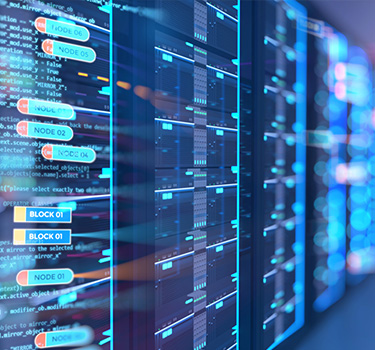 software, hardware and IT services
Our Financial Solutions
Working Capital Solutions

Our short-term and long-term working capital solutions can bridge high-growth companies' financial gaps, helping you expand your business and sustain your continued growth.

Cross-border Financing

Through our unique bridge banking infrastructure and expertise, we can provide cross-border financial solutions guaranteed by overseas entities' collateral.

Cash Management

We provide resident and non-resident RMB and foreign currency accounts as well as cash management services, helping you improve operational efficiency and lower your management costs.

Supply Chain Financing

By leveraging fintech's big data trend, we can collect and analyze the sales data of B2C companies on their e-commerce platforms and provide tailor-made credit facilities for both B2C companies and the e-commerce platforms.
Become A Client