Building a bridge through Cross-border Banking Solutions
Cross-Border Banking

Our Areas Of Expertise

Our Clients

Our Financial Solutions
We are a financial bridge between the East and the West. Our vast multicultural knowledge and resources give us the unique ability to act as a dynamic bridge for our customers, assisting them in achieving their cross-border business and financial objectives.
Our Areas Of Expertise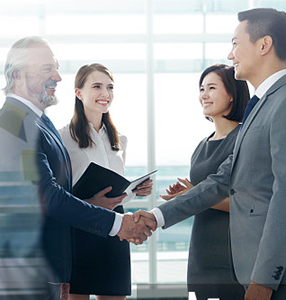 Cross-border Network
Our physical presence on both sides of the Pacific provides you with a seamless banking experience and relevant local expertise. Though our specialized financial products, we help Chinese companies enter the U.S. market and assist U.S. companies with growing their business in China.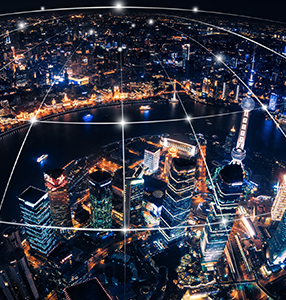 Beyond Banking Services
We have extensive knowledge pf cross-border business dynamics, macro-economics as well as industry expertise. We have close connections with business communities across the Pacific and work closely with professional services companies. By introducing you to pivotal connections and leveraging our vast resources, we are able to provide value-added, beyond banking services that help you reach further.
Our Financial Solutions
Working Capital Line of Credit

Our working capital solutions can ease your capital and support your short-term or mid-term working capital needs.

Learn More

Asset-based Lending

Looking to purchase equipment or develop new products? Our asset-based lending solutions can support your business's continued growth.

Learn More

Onshore Collateral, Offshore Loan

With more Chinese companies going overseas to do business or to set up new offices, this program provides them with financial support overseas. An onshore guarantee ( a standby letter of credit issued by a domestic bank, which applied by the borrower's guarantor in mainland China) can be used as collateral for an offshore borrower to obtain a loan.

Onshore Loan, Offshore Collateral

As many foreign-backed enterprises in China lack the credit history and operating experience to qualify for an onshore loan, this program enables them to obtain a loan that is secured by offshore collateral.
Contact Us Today!